Transforming Your Business with Generative AI:
A Guide for Leaders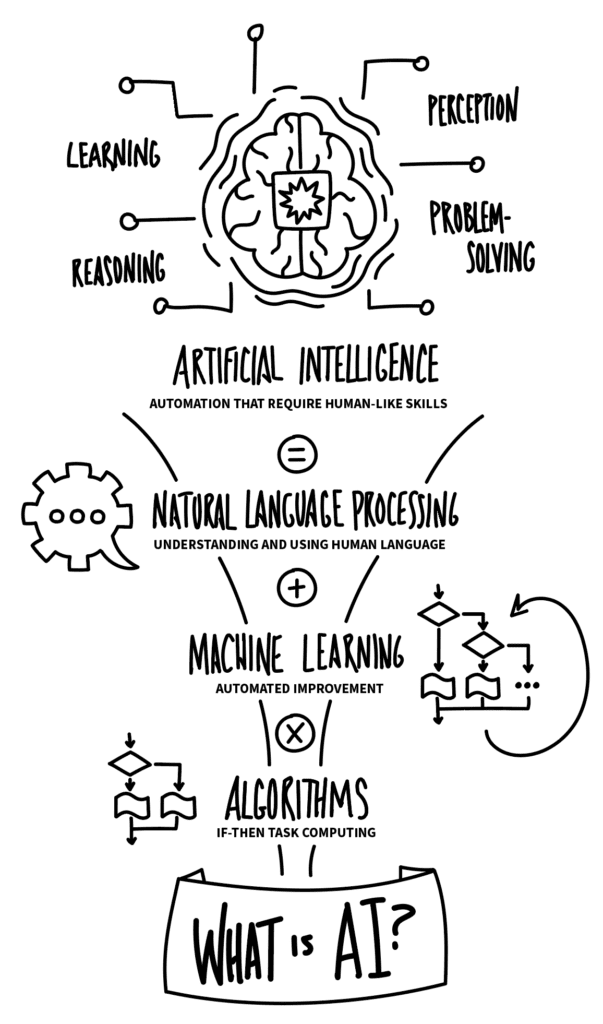 Now, It's Time to Act.
No longer a buzzword, Generative AI is a powerful force reshaping business landscapes and creating avenues for growth and efficiency. Ready to get ahead of the curve and lead your enterprise into the AI fast lane? Let us guide you.
Lead, Don't Follow – A Guided Journey into Generative AI
Generative AI is revving up the engine of change. Are you prepared to steer your company confidently into this new era? Mark your calendar for an enriching executive journey:
Date: Jun 28, 2023
Time: 9 am – 10 am Pacific Time
What's Under the Hood?
In our session, Parker Lee, Managing Director at Territory, and Danoosh Kapadia, VP of Innovation at Territory, will be your navigators, helping you…
Cut through jargon
Deep-dive into Machine Learning, Neural Networks, Deep Learning, Large Language Models, and Fine Tuning.
Tour the landscape
Understand the present, glimpse into the future, and prepare for the tsunami that's about to hit.
Get real with AI use cases
Discuss practical applications of Generative AI, like custom chatbots and automated scheduling, giving you the driver's seat experience.
Why You Shouldn't Miss It
You are at the forefront of shaping customer interactions and ensuring smooth journeys. Generative AI could be the turbocharge your business needs. This is your opportunity to understand how to:
Integrate Generative AI into your business workflows
Enhance customer experiences and engagements
Free up your team's time for higher-level creative thinking
Your Guides on this Journey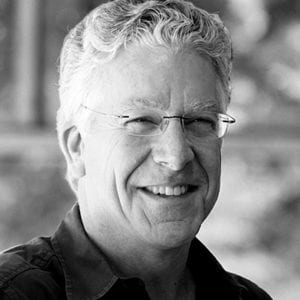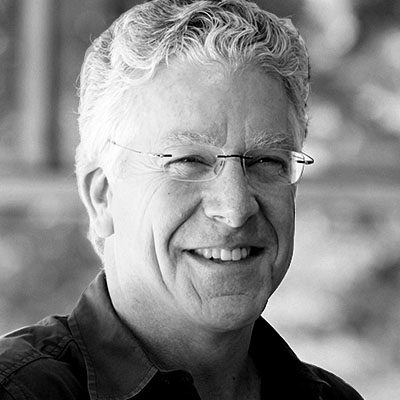 Parker Lee
Our Global Managing Partner, Parker brings 20 years of consulting, management, sales, and marketing experience to this transformative journey. Parker's strategic vision, fueled by his passion for innovation, will help guide you on this path.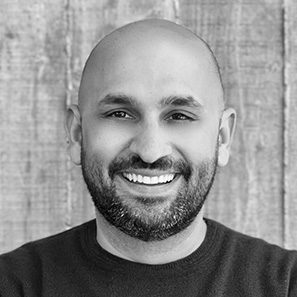 Danoosh Kapadia
Our VP of Innovation, Danoosh combines systemic thinking, design empathy, and business acumen to guide you through the AI landscape. Danoosh's innovation track record with giants like The NFL, General Motors, and Lowe's solidifies his position as a trusted guide.
Gear Up for the AI Transformation
Generative AI isn't just a point on the horizon – it's here to revolutionize the way we do business. As leaders, it's our responsibility to guide our teams through these shifts.
Join us on June 28, 2023, from 9 am – 10 am Pacific Time for this timely and important event. Together, we'll prepare your enterprise to overtake the competition in the AI race.