Your on-demand partner to find and launch multi-million dollar ideas.
Need a good partner to spark and guide your organization's innovation? Innovation as a Service (IaaS) is customized to fit your specific business needs in any of the five focus areas. Our subscription-based model is designed to continually increase your team's ability to innovate flexibly and successfully.
Define growth strategies
Build innovation capabilities
Design and build innovation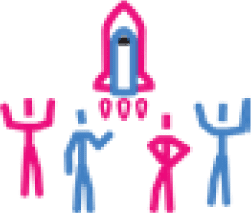 Launch new growth businesses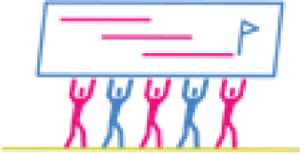 Accelerate and support outcomes
Why Use Us?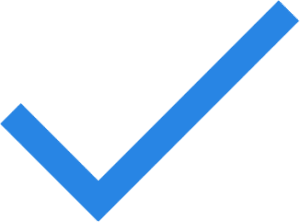 Save time and extend resources without the need to onboard a new partner every time there is a new innovation project or challenge to address.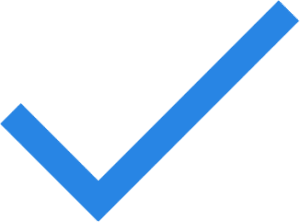 Protect budgets without the need to maintain a full-time team of experts.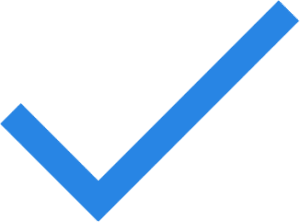 Use our proven methods to guide innovation teams through discovery, testing, and every step in between.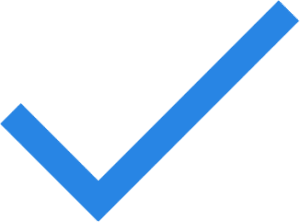 Respond faster than your competition, using the confidence that comes with the ability to access specific expertise to fit each opportunity.

Project style engagement
For clients that need to set up their idea engine, our project-style engagement will guide your team(s) through innovation initiatives that induce radical transformation and provide the foundations for solid investment and decision-making.