Why do you work?
Thursday, October 17, 2019
This is the first question that we addressed during the inaugural Work Forward Summit in New York City last week. The event, sponsored by MURAL and Territory, gathered together a group of thought leaders to create a vision of how the business of work can be conducted in a more productive, fulfilling, and effective way. To land on that vision, we had to answer the question, "Why do you work?"
What we determined is that there are obvious reasons to work, and the variance can even be viewed through a hierarchy of needs. We ideated a host of individual answers, and then grouped them into logical categories, arriving at this set:
Purpose – Make a better world
Money – Build wealth; fulfill one's ambition
Survival – Ensure subsistence
Community – Helping others; connecting to/serving a higher cause
Family – Addressing the needs of the ones we love
Emotion – Happiness, fun, or love
Innovate – Inspire creativity
Of course, there are other reasons why we work. This is not meant to be an exhaustive final list, but rather a guide for our collaborative efforts to describe the Work Forward approach and environment.
During the next few weeks, we will share the Summit's outputs. Please join the exciting conversation and, dare we say, the Work Forward movement about improving the business of work.
To get started, share the reasons why you work in our Work Forward group on LinkedIn or visit the Work Forward site.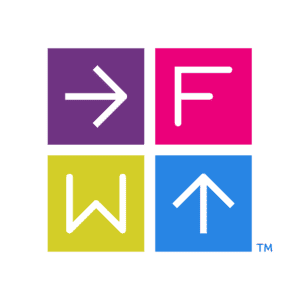 ---

---