Learning Done Right & Done Remotely
Wednesday, May 27, 2020
A friend of mine once said, when describing how to get folks to change, "Training is for dogs. learning is for people." What we know is that for us, self-determination is the only way to make behavior change and serious progress in professional development.
Self-determination theory suggests that people are independently motivated when their needs for competence, connection, and autonomy are fulfilled. And when people see what is in it for them, what the benefits will be, they tend to perceive their actions and choices to be intrinsically inspired. As with all learning, we need an inner purpose and a connection to a greater whole. You might say it's what separates us from the dogs.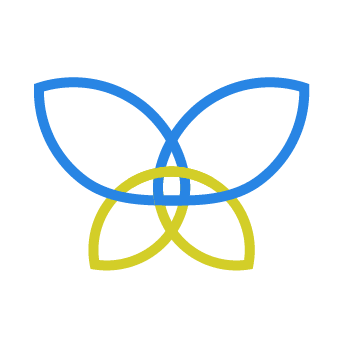 We recently undertook the challenge to develop effective, purposeful learning programs for two different clients. One is seeking to transform its traditional service-provider culture into one that embraces a customer-centric mindset. Our original plan was to develop a series of eight instructor-led courses. Then COVID-19 hit.
The other client had a brick and mortar business, with hundreds of sales folks who were accustomed to selling by traveling to customers, holding face-to-face meetings, and making phone calls to provide necessary updates. Their customary sales training came in the form of presentations and in-person classes. Then COVID-19 hit.
In both cases, it was clearly time for a pivot. We sensed that in fact, the transformation to more work-based, timely, and contextual learning was already at hand. The current crisis only sharpened our points of view and increased the urgency for change.
The challenge then was to craft a learning program that would meet the need both during the current crises and would last to become part of something truly transformational after it passes. Whatever 'normal' was, it isn't coming back. We knew effective remote learning isn't click-through courseware. It had to be relevant, immediate, and aligned with larger organizational goals.

With the first customer, we rapidly shifted the in-person learning program to be delivered 100% remotely with live, expert, and trained facilitators. We designed a cadence for a set of courses with pre-session interactive readiness activities and breakout rooms, group work, shared problem-solving, and gamification in session. We also added ongoing social learning and follow-up surveys and prompts to share successes and challenges post-session.
We have the expertise to create lively, engaging, and delightful online experiences. Taking traditional learning and converting it into line online training is more than beefing up a few slides or setting up the technology. We leverage the native advantages of the digital world and couple them with sound instructional and visual design. Learning is not an event, but a journey, and while the online session(s) is important, we know that it is only part of supporting ongoing learning to support organizational transformation.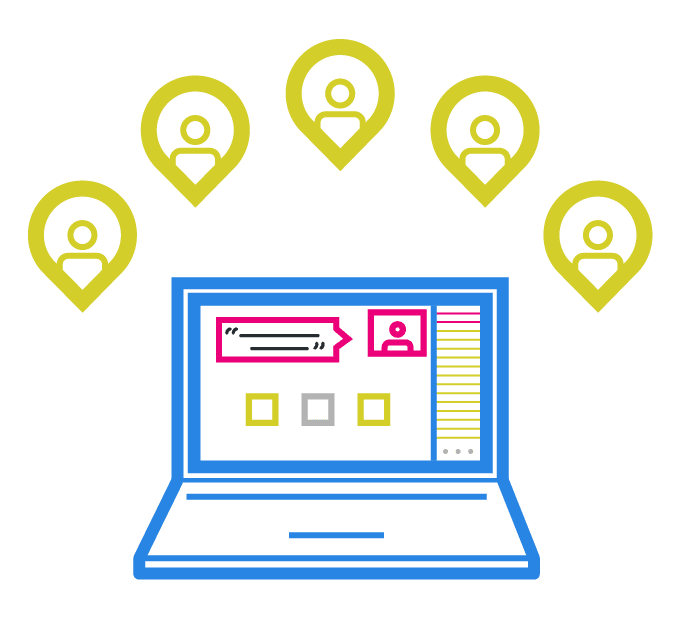 The second client wanted a quick fix solution, as the business climate was changing so quickly. For us, "quick fix" did not mean haphazard or underdeveloped, We held a fast ideation session, brainstorming with regional sales leaders about the key topics they thought reps would need to learn about to perform in a remote working world. This rapid discovery and informed development allowed us to design an effective, interactive webinar in less than a week.
The team was presented key best practices for applying sales tech and techniques using email, text, voicemail, and remote video meetings. Participants developed, shared examples in each medium, and gave feedback to each other. As a "goody bag," every attendee got a visual cheat sheet, a remote meeting guide, and a creative outline for holding remote social/happy hour meetings. We also suggested that an important best practice was to give customers something with each call or meeting. We offered our fun article, "Outlaws, Heroes, and Rogues of Online Meetings," and the accompanying set of posters to get them started.
Download our Online Meetings Checklist
So, while you may not be able to "teach an old dog new tricks," applying creativity, inspiration, and developing an approach that enables learners to apply self-determination, we can adopt an inspired new way of working and learning, remotely.
---

---