Take Your Business Model to the Next Level
Monday, August 24, 2015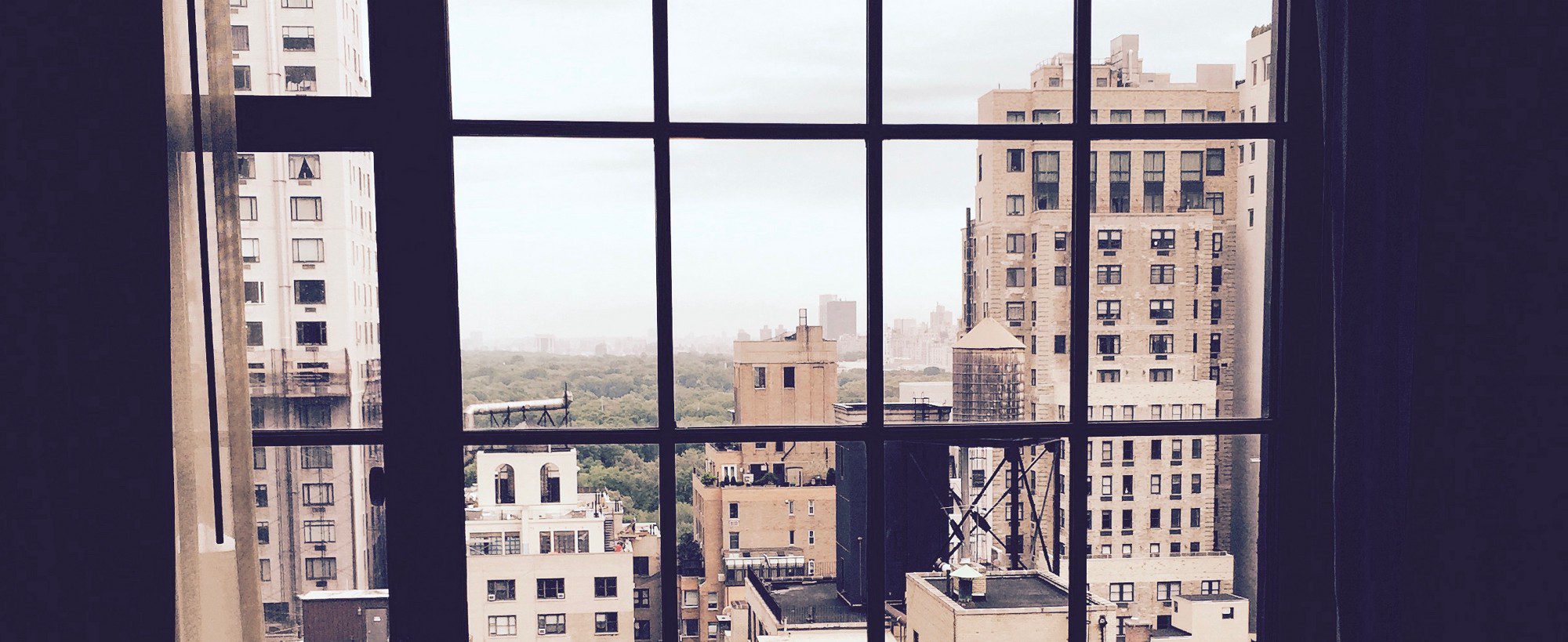 Your business model should answer two important questions: (1) What is your value proposition and (2) how are you organizing your company and your ecosystem to create this value. The 8 building blocks of the business model template help you to visualize your answers and think strategically about your business model.
Our understanding of business models has developed considerably over the last decade.
Most importantly your business model has become a strategic choice. The business model template and its building blocks support you in thinking more strategically about your business model, by answering the important question of what the benefits for your company are beyond revenue and cost. Furthermore, as the business model is seen as a device for creating value beyond the focal organization, the ecosystem has become an important part to consider.
Having described 100+ business models using the canvas and having used it in training and consulting engagements with dozens of clients all over the world, often discussing the advantages and disadvantages, I think it is time for an update of our definition of what a business model actually is.
Based on a systematic literature review of definitions and components of the business model, I collected and analyzed 180 sources (articles, books, studies, …) dealing with the business model concept and extracted 290 statements on what a business model is, what its role and components are.
This research, combined with the practical experiences using the business model canvas and discussions with executives all around the world, led to the development of this new description.
You will recognize some of the components are the same, while others have been extended, and still, others are new.
The 8 Building Blocks of the Business Model
Your business model should basically answer 2 questions:
What is your value proposition?
How are you organizing to create this value?
To answer these 2 questions, I propose 8 building blocks.
The Customer Value Proposition (CVP)
As most discussions around the business model tend to start with the customer, the customer value proposition comes first.
The customer value proposition = the customer (segment) + the job-to-be-done + your solution.
Your value proposition does not equal the products and services you sell.
Your value proposition does not equal the products and services you sell. It's rather a description of the solution you're offering to solve the customer's problems. For McDonald's, the CVP might be "Offering fast food at an affordable price to satisfy hunger quickly".
When it comes to the business model, the value proposition often arises from the way you do business. Consider Amazon: You can buy the same stuff that Amazon sells pretty much everywhere. The value proposition is not the books or any other goods they sell, but the way they sell them and the customer experience the Amazon business model creates.
The Firm Value Proposition (FVP)
Value should not only be created for your customer. Your business model should also create value for your organization. And this value often goes beyond financial profit only and does include strategic and organizational value. What are the advantages and possibilities your business model offers your organization?
Strategic value includes competitive advantage, innovation, lock-in, image, possibilities for future growth, etc.
Value should not only be created for your customer.
Let's stay with the Amazon example: Amazon's internet-driven business model, and the assets and capabilities that are required to operate it, has enabled Amazon to go into new markets like offering logistics and warehousing services and the Amazon Web Services. This is clearly a strategic advantage of its business model, which the traditional retail model does not offer.
Organizational value includes flexibility, use of assets, efficiencies, speed, etc.
Financial value includes revenues, cost, working capital, and the financing needed, which can be reduced dramatically through your business model.
Consider Dell: Dell used to have a negative working capital because of its business model (You paid when ordering the computer before Dell sourced the parts and build it. Low inventories + low receivables = low working capital), which resulted in a far lower need for external financing and might have been a key to its rapid growth in the early years. Dell's business model offered these advantages, which other business models in the industry did not offer.
The Ecosystem Value Proposition (EVP)
Value should also be created for your partners. Why else should they engage with your organization? Here too the value created can be strategic, organizational, or financial. What partners do you need for your business model to be successful and what value is your business model offering them?
The ecosystem value proposition is also important because a distinct feature of the business model concept is its view on organization: a view that goes beyond the boundaries of the focal firm itself, to explicitly include key partners fulfilling important activities and contributing crucial resources, assets and capabilities to the functioning of the business model. As such the governance of relationships, transactions and the collaboration with the ecosystem should receive increased attention.
Value should also be created for your partners. Why else should they engage with your organization?
Apple's iTunes offers the record companies a new distribution channel and made the legal download of music so easy and affordable that illegal sharing was reduced considerably. The app store wouldn't be so successful without the companies in the ecosystem developing and offering millions of apps.
The Customer Experience
The customer experience goes beyond the mere channels and the relationship you have with your customers, to include, well, the whole experience. Your channels should address the major steps in your customers' buying experience and you can describe it using Kim and Mauborgne's utility levers: productivity, simplicity, convenience, risk, fun and image, environmental friendliness, Consider again Amazon: the customer experience includes becoming aware of new products, purchasing, delivery, returning goods, and even selling the used goods. The main channels (the Amazon website and also the Kindle as a channel for delivery and consumption) are only a part of the experience.
Or think about Nespresso: It's not the best espresso one can get or even make easily at home, yet it is very convenient and a distinct experience with the dedicated retail stores and the Nespresso club. Even as Nestlé's patent ran out, the experience may be hard to challenge.
Revenue Streams
Revenue streams are a combination of where the revenue comes from, its frequency, and your pricing. They typically include the sales of goods and services. Revenue streams don't have to come from your core offering or customer though.
Consider 826 Valencia: the core value proposition is "… supporting students ages six to eighteen with their creative and expository writing skills and to helping teachers inspire their students to write". Important revenue streams are donations and the sale of pirate supplies (yes "pirate supplies". see the TED video, for an explanation not paying for the lessons.
Offering
Your offerings are the tangible products & intangible services you sell. As mentioned before, your value proposition is not necessarily the same as your products and services.
Maybe your problem (i.e. job-to-be-done) is to grow your business. My value proposition is to empower your company to design and implement innovative business models. The products and services can include training workshops, advisory, consulting, writing articles, books, and blog posts to help you do so.
Key Assets & Capabilities
Key assets and capabilities are simply the tangible and intangible resources needed to operate your business model. They don't necessarily have to belong to your company though. A distinct feature of business model thinking is to think beyond your organization and include your ecosystem, partners, and suppliers. What key assets and capabilities do you need, and who provides these? Which ones are your organization providing, what do you get from partners?
Key Activities & Processes
It's through activities and processes that your business model comes alive. Like with assets and capabilities, ask first, which activities and processes are necessary, and second, who will provide them.
That's it! These 8 building blocks should enable you to describe your business model in a comprehensive way, focusing on what really counts.
---
Thank you! A special thank you goes to all the companies and people I had the pleasure to work with during the recent years. Our discussions and joint learning experiences led to the development of this business model framework. Let's keep the discussions and joint learning go on: Post your comments, thoughts, and feedback below and get in touch with marc@sniukas.com.
More on the 3 types of value propositions can be found here.
---
---